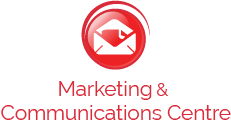 Need help spreading the word about your community group?
The Marketing, Media & Post Centre has been established by Our Community and Australia Post to provide community groups with the resources and tools to develop and spread their message to the wider community, and to build greater public awareness and support.
Click the buttons below to explore what's on offer.