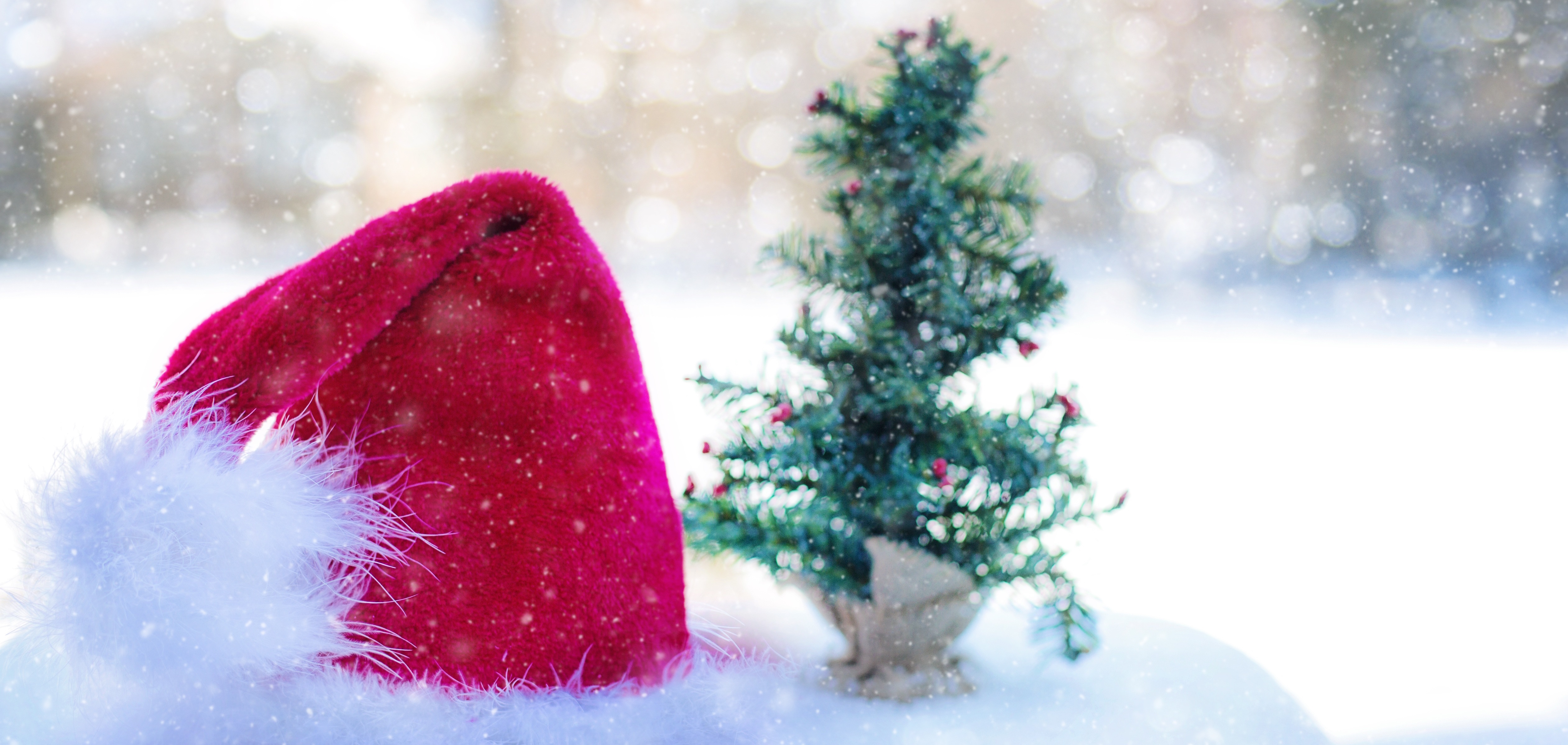 Great Grant: Pole Foundation Ludic Resourcing Small Grants Program
It's like a wish come true! The Pole Foundation's Ludic Resourcing Small Grants Program provides open-ended resources to household-focused child-centred recipients who can demonstrate whole-year interpersonal excellence.
Overview
Entry is open to family trusts and household entities (and individuals under legally recognised guardianship). Each grant consists of a package or packages of individually targeted and wrapped ludic resources nominated by or on behalf of the recipient to a maximum value calculated on the basis of the socioeconomic and sociocultural positioning of the recipient in their geographic matrix, contingent on workshop availability and stocking size.
Criteria
Applicants must be entities focused on
Household-scale interventions
Preschool and school-age populations
Preference will be given to applications that can show how they plan to enhance the lives of the target population. Impact will be assessed through short- and medium-term hedonic goal satisfaction measured by individual kinaesthetic responses.
Applicants must be able to demonstrate close adherence to officially sanctioned codes of conduct throughout the financial year (December 24, 2016 to December 24, 2017). Any breach may result in participants' packages being confined to carbon credits. Applicants' information will be held in a peer-reviewed database of positive and negative indicators based on past performance. This information will not be shared with state or federal authorities.
While other agencies are encouraged to supplement Foundation provision with their own package transfers, the Foundation and its agents must be given sole credit for the provision of any Foundation-funded grants packages. All packages must be clearly labelled.
Previous grant recipients are not discouraged from applying for grants in succeeding years provided they remain within the target population for the entire financial year.
All applicants born after December 25, 2009 must be prepared to endorse on request their commitment to the Pole Foundation Mission Statement.
Deadline
Applications must be postmarked on or before December 22, 2017. All applicants will be informed of the success or otherwise of their applications before December 26, 2017.
Applications must be made in writing to:
S. Nicholas
Santa Claus Main Post Office
FI-96930 Arctic Circle
FINLAND
---

---
---
More information
Visit the Funding Centre (Yule log-in required): www.fundingcentre.com.au/grant/G07909