Grantmaking in Australia Conference 2015:
Knowledge is Power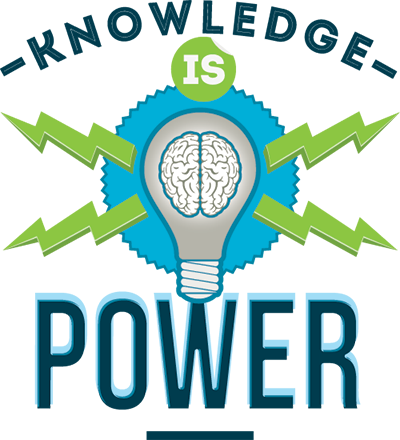 Monday 23 March 2015.
Rydges on Swanston, 701 Swanston St, Carlton, Victoria.
(Plus Local Government Tribal Gathering, SmartyGrants Masterclass - Tuesday, March 24)
Knowledge is vital when it comes to shrewd, successful and informed grantmaking. And technology has helped make it easier than ever before to collect and share information.
But that ease can be an illusion. Collecting information is one thing, but collecting the right information - and then knowing what to do with it - are the real keys to great grantmaking.
The AIGM Grantmaking in Australia Conference returns in March 2015, and will be based around the theme of "Knowledge is Power". The conference will feature informative and practical sessions on a variety of very relevant grantmaking topics.
Speakers include:
Michael Weinstein - Chief program officer of the Robin Hood Foundation, New York, USA.
Kate Frykberg - chair of Philanthropy New Zealand and executive director of the Todd Foundation.
Julie Reilly - CEO, Australian Women Donors Network.
Anthea Hancocks - CEO, Scanlon Foundation.
Susy Jones and Marguerite Davie - Office of Communities Project.
The 2014 AIGM Grantmaker of the Year, Carley Commens, as well as the announcement of the 2015 award winner.
More great local and international speakers from across the grantmaking spectrum.
Price:
AIGM members: $430 pp
Non-members: $475 pp
---
---
Local Government Tribal Gathering
MELBOURNE, Monday 24 March 2015, 9am-12pm
Also returning this year are the AIGM Local Government Tribal Gathering and our SmartyGrants Masterclass.
The Tribal Gathering is specifically focussed on grantmaking issues relevant to local government funders, and will feature valuable, practical sessions on:
How local government can fund innovation.
Establishing new community grants programs.
Program reviews and revamps.
Separating good grants management from local government politics.
Speakers include:
Carley Commens - Brisbane City Council and 2014 AIGM Grantmaker of the Year.
Sharon Moore - Gosford City Council.
Sarah Foxe - City of Sydney.
Patrick Moriarty - Director of Training and Development, Our Community.
Price:
AIGM members: $135 pp
Non-members: $150 pp
---
SmartyGrants Masterclass: Standard Fields and Reporting
MELBOURNE, Monday 24 March 2015, 1-3.30pm
Our SmartyGrants Masterclass will focus on the concepts of Standard Fields and Reporting while using SmartyGrants. It will look at how Standard Fields can help you standardise forms, edit responses and increase ease-of-assessment.
The session will cover:
What are Standard Fields?

Why should you use Standard Fields?

How to customise your own Standard Fields?

Standard Fields from a Reporting perspective

Customising Templates/Reports (Word and Excel) using SmartyGrants

Further information on new SmartyGrants features
Price:
$95 pp

---
Bookings for the grantmaking in Australia Conference, Tribal Gathering and SmartyGrantsMasterclass are open NOW, with prices frozen at 2014 levels.
Updates will also be posted via the AIGM_News Twitter account.