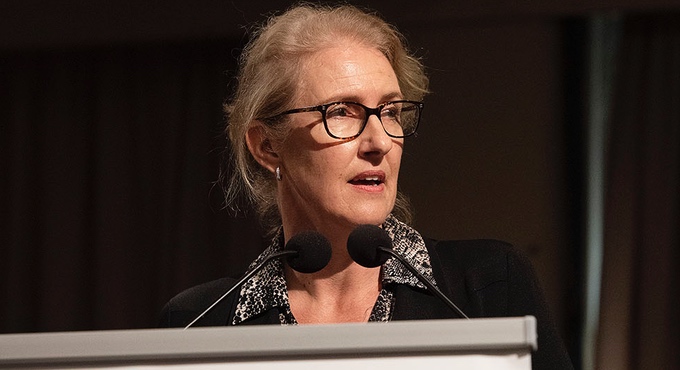 Dr Phoebe Wynn-Pope
The Apology: A Response
Phoebe Wynn-Pope, the daughter of Australia's 22nd Prime Minister Malcolm Fraser, responds to David Manne's apology to refugees.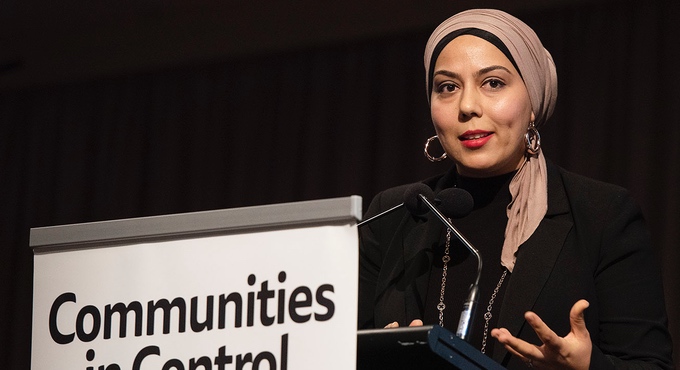 Mariam Veiszadeh
Identifying Privilege
People with the most privilege often don't admit or aren't even aware they have it. But the inability to recognise personal privilege has serious consequences, acting as a roadblock to diversity. Is there a solution that will make people recognise their privilege and level the playing field?
David Manne
The Apology: To the refugees, we say sorry
The year is 2030. On behalf of the Australian people the Prime Minister apologises to refugees, now resettled in Australia and elsewhere, for the conditions they were forced to endure in offshore detention camps. As Australians, we reflect. How could we allow this to happen? What could we have done to stop it?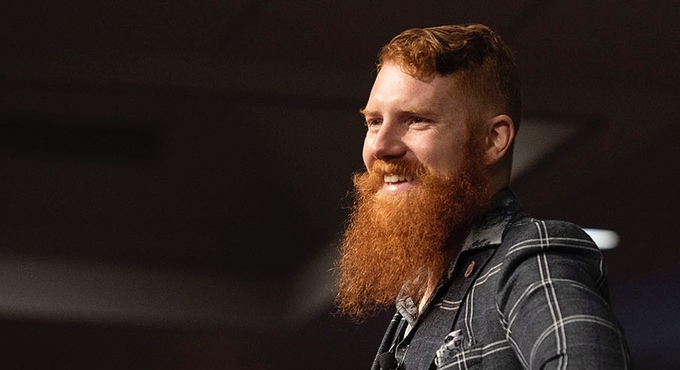 Dr Jason Fox
Change the Game: Craft a culture fit for the future
Sometimes it's a question of momentum: how can an organisation hold onto all the best elements of its culture in the midst of rapid growth? If you want your people to be on board as the champions of your organisational culture, then they need to understand the science behind what drives collective behaviour.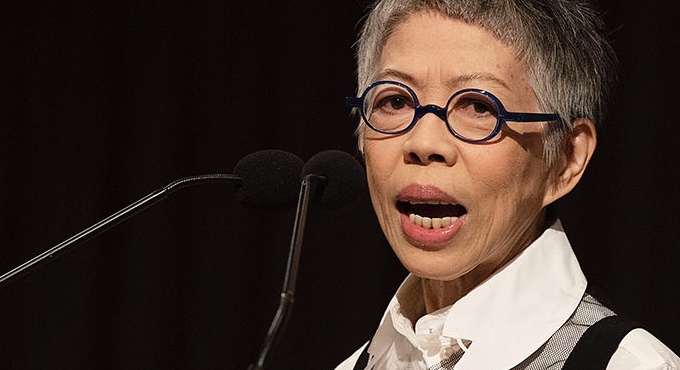 Lee Lin Chin
Trailblazing: Navigating without a map
How do you achieve your goals if there are no examples for you to follow? How do you get from A to B if there hasn't been anyone before you to create a roadmap? Over her 30-year career as a newsreader on SBS, Lee Lin Chin has inspired many, forging a new path for others to follow.
Get the Communities in Control podcast
Get the Communities in Control event app