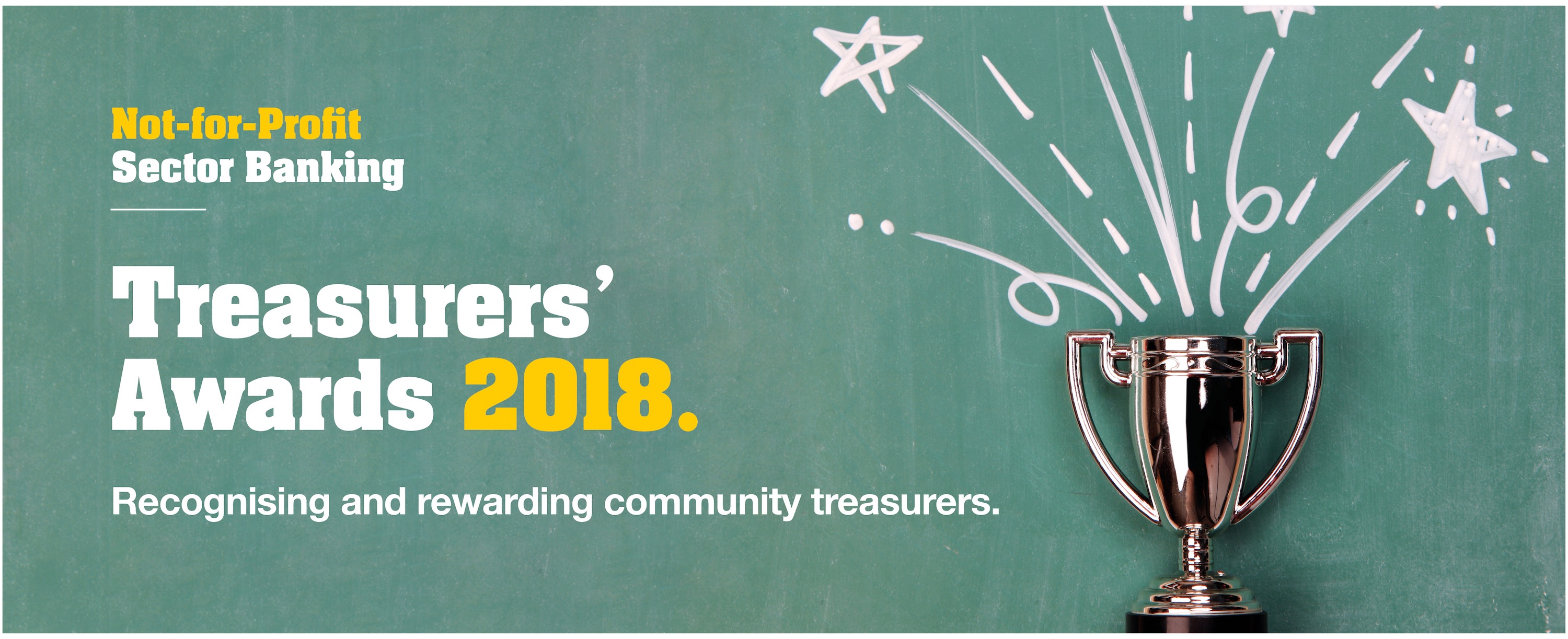 The 2018 Commonwealth Bank Not-for-Profit Treasurers' Awards
Nominate and recognise your treasurer to win $5,000:
To take part, tell us, in 100 words or less, why you think your treasurer should be one of this year's winning treasurers.
How to enter: This year, it's easier than ever to take part.
You can nominate anyone who has served as a treasurer of an Australian not-for-profit organisation at any time in the past 12 months; or
If you're a community or not-for-profit treasurer, then tell us why you think you should be one of our 2018 winners.
Note: This year, judges will be looking for outstanding examples of sound financial management, governance and/or outcomes of nominated treasurers.
Nominations for the 2018 Not-for-Profit Treasurers' Awards are now closed.
---
About the Not-for-Profit Treasurers' Awards
Not-for-profit treasurers have to get the basics right. There's no room for flimflam, big talk, or massaging the figures. The money just has to be there - or everybody misses out. We owe treasurers a lot.
Most treasurers are untiring, painstaking, and efficient. They work long hours without asking for thanks or recognition. They keep the group afloat.
Every community organisation understands how much they owe to the person who keeps track of the finances. But they don't often tell them so. Our Community and the Commonwealth Bank and their Not-for-Profit Sector Banking team believe Australia's treasurers deserve some recognition.
The Commonwealth Bank Not-for-Profit Treasurers' Awards are designed to provide that recognition.
In Spetember we held our annual Not-for-Profit Treasurers' Awards Ceremony in Sydney.
You can download photos from the event here. (13.8MB zip file).
---
Congratulations to our 2018 winners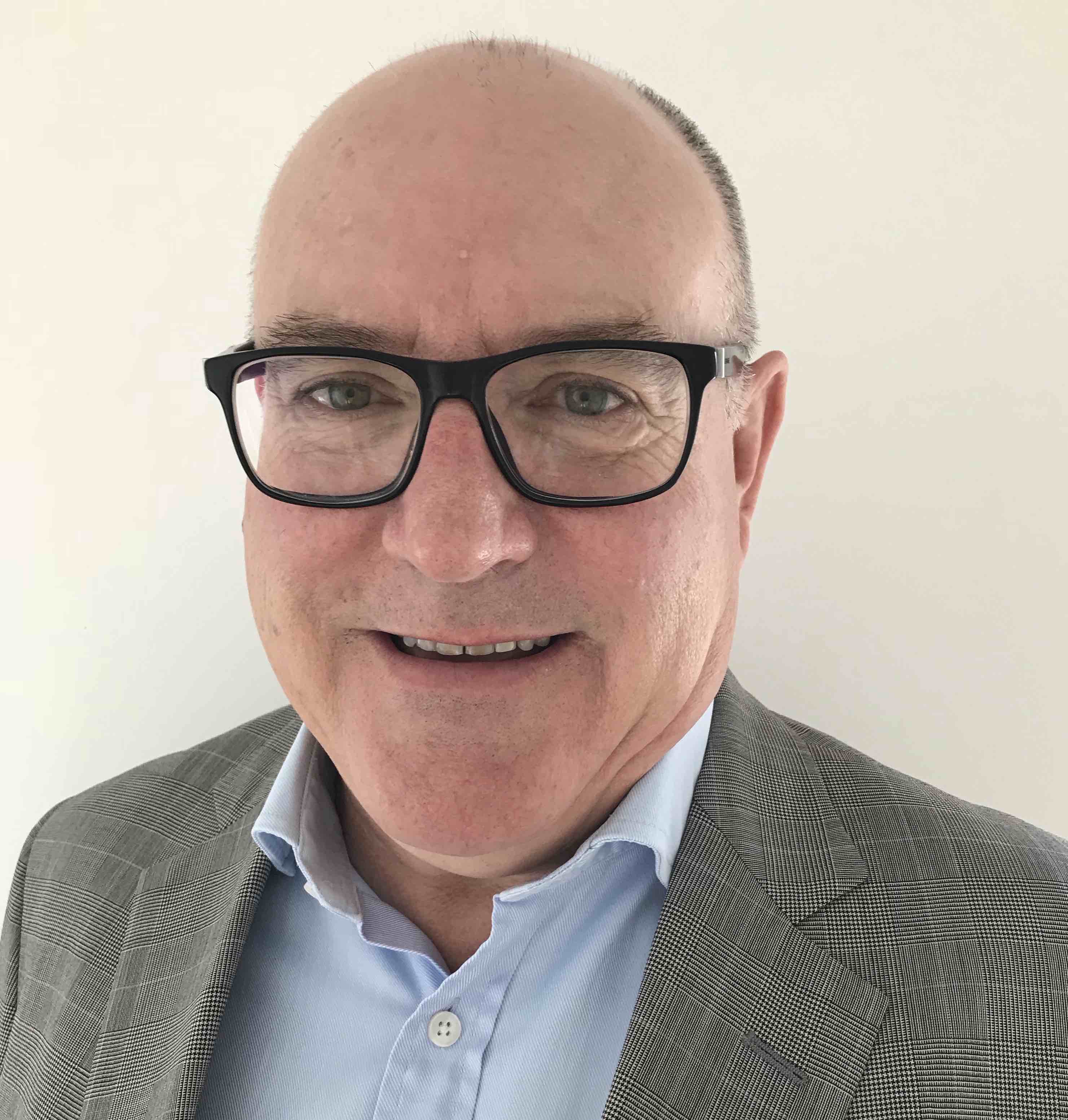 Mark Thompson, Balmain Rowing Club, NSW
Balmain Rowing Club's motto is 'Rowing for all'. The Club has 13 year-old rowers, 75 year-old rowers, para rowers and everyone in between. The club, like its wooden boat shed, is 136 years old in 2018 and we think of it as small but beautiful.
Mark was lured back into rowing after a 25 year break and has been the Honorary Treasurer for the past 3 years. He says that the 5 a.m. starts in winter were a great reason to have a 25 year break.
Mark's full-time role is as the National Operations Director of Amelie Housing, the community housing arm of the St Vincent de Paul Society. Part of Mark's job is to analyse financial trends and as a result, make good financial decisions and he brings this to Balmain Rowing Club via smarter management and meaningful reporting.
"When members of the committee said that they wanted to enter me for this award, I said no way. But when they said the club would be entitled to $5,000, I said do your worst, and they must have! I am very honoured to receive this award."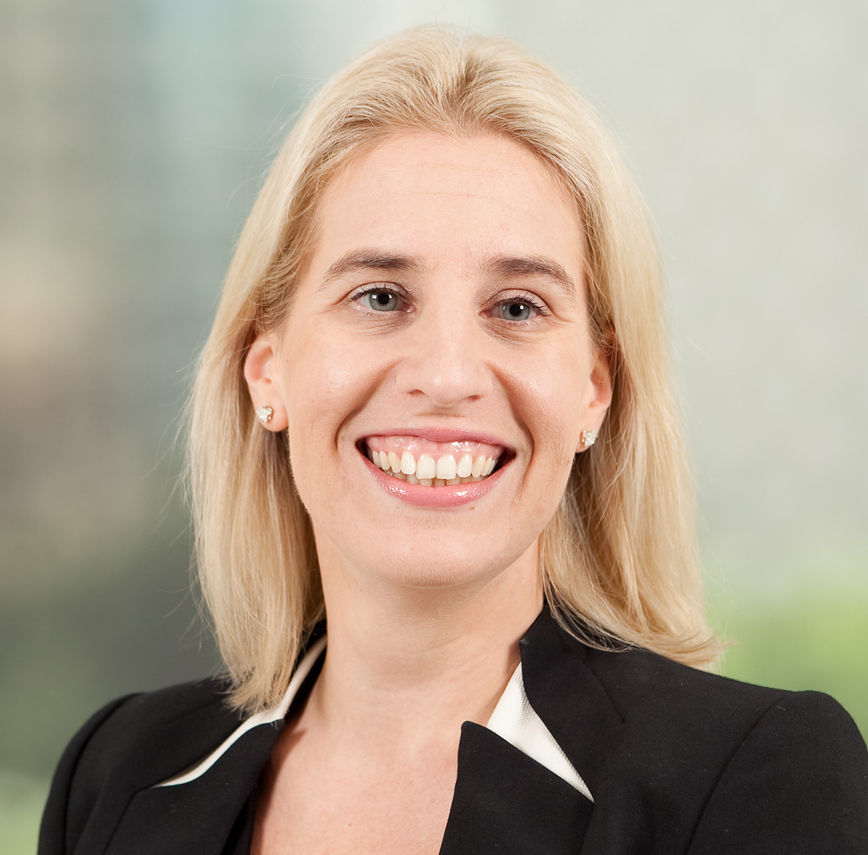 Suzana Vlahovic, Asylum Seeker Resource Centre, Victoria
The Asylum Seeker Resource Centre (ASRC) is an independent Not-for-Profit organisation, whose programs support and empower people seeking asylum. The ASRC has grown significantly from its inception as a grass roots organisation to today the largest independent human rights organisation for refugees and people seeking asylum in Australia.
Suzana is Treasurer and a Board Director of the ASRC since December 2017. Suzana was motivated to join the ASRC, as she is a daughter of parents who migrated to Australia, and she has a genuine passion for people, human rights, and promoting diversity and inclusion.
Suzana is an Audit Partner at Deloitte Touche Tohmatsu, the world's largest professional services firm. She has employed her accounting background and experience to build the maturity of the finance function, the capability of the finance committee and strengthen financial governance. As the ASRC continues to grow, Suzana is looking forward to executing on the organisation's finance function roadmap of which she led the development.
"I am delighted to be receiving this award as Treasurer of the Asylum Seeker Resource Centre (ASRC). I am privileged to work with such inspiring people at the ASRC and I look forward to continuing our great momentum in finance."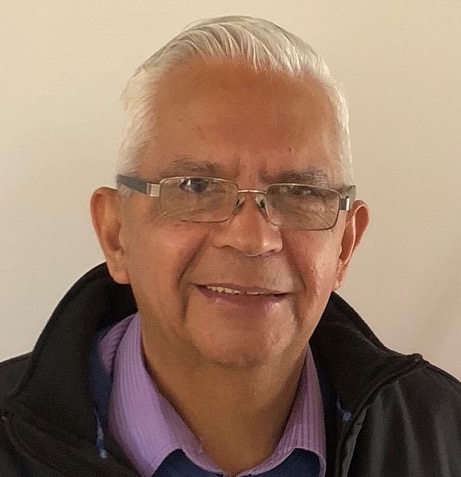 Tony McCartney, Ilbijeri Theatre Company, Victoria
Tony has worked in Aboriginal Affairs for over 40 years in numerous roles in youth, housing, employment and health including senior executive and directorship roles in local regional and national Aboriginal organisations. He has a passion for good governance and leadership. He enjoys assisting organisations to meet their goals and spends a lot of his time mentoring individuals who are wanting to develop successful careers. Tony has taught financial programs in the Not-for-Profit sector and introductory business courses in First Nations communities.
Tony has advocated for his people at local, state, national and international forums. He is committed to working to provide support to the community for better outcomes and holds a number of governance roles in Aboriginal Health, Junior Football, Aboriginal Theatre and Early Learning.
"I'm passionate about supporting my community to achieve better outcomes in housing, education, health and employment. I find it rewarding to contribute to my community and see new ideas come from inception through to fruition and success."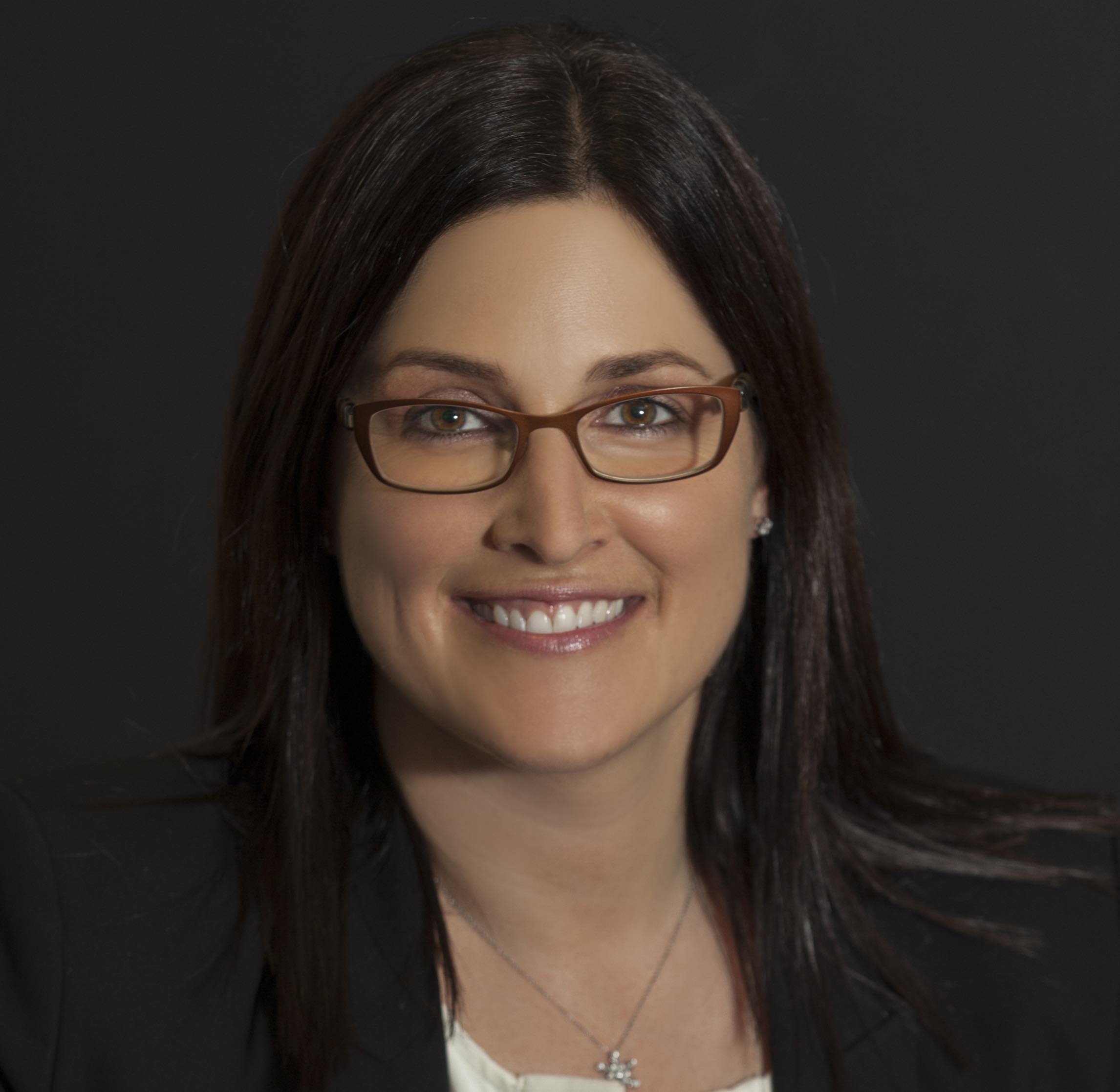 Jane Reilly, YWCA NSW, NSW
YWCA NSW was established in 1880 with a focus on supporting, educating and providing safe harbour for women, and today it is on the frontline for improving gender equality and eliminating violence against women. In June 2018, YWCA NSW became part of a national entity, YWCA Australia which achieves positive change by providing advocacy, programs and services for women, families and communities.
Jane Reilly is a senior audit partner at PwC, Treasurer of the Board of YWCA NSW and Chair of Finance Committee, overseeing the NFP program delivery and hotel/hospitality businesses; she was also Chair of Property Advisory Group which oversaw a significant investment in our major hotel adding much needed funding; a staunch supporter of numerous fundraising and branding opportunities; champion of pro bono support through professional contacts and partnering.
"It has been a pleasure to work with an incredibly generous and talented Board of unique Australian women and to support the bold and committed staff at YWCA and the amazing work they do. I am grateful to have had the opportunity to contribute to improving the lives of Australian women and girls, and I am honoured and humbled to receive this award."
---
Download this year's Enhancing Financial Literacy Booklet (PDF 538kb)
---
Key Dates
Nominations Open: Wednesday, May 30, 2018
Nominations Close: 11am AEST, Friday, July 27, 2018
Winners announced: During Not-for-Profit Finance Week, commencing Monday, September 17, 2018
---
Resources for not-for-profit treasurers
The Community Finance Centre has been established by Our Community in conjunction with CommBank Not-for-Profit Sector Banking to provide tools and resources to help improve the financial management of not-for-profit groups, and provide access to better and more cost-effective banking services. Find what you need from the list below:
Financial Policies
The Institute of Community Directors Australia's downloadable financial management policies provide the information and support you need to safeguard and grow the finances of your not-for-profit organisation.
Financial Literacy Tools
Our financial literacy help sheets, financial tutorials and checklists provide the advice a treasurer needs to keep the organisation's books balanced.
Damn Good Advice Guides (Free)
Not-for-Profit Finance Week
Not-for-Profit Finance Week highlights the importance of good stewardship over the finances of Australia's many community organisations. Events during Not-for-Profit Finance Week are designed to celebrate and provide financial literacy education for the staff, volunteers, board members and treasurers who oversee the finances of Australian not-for-profit organisations.
Fundraising Resources
Our Community has developed a range of resources and tools to help community groups raise more funds. Go to the Community Funding Centre to get information on grants and fundraising in Australia.
The Funding Centre's grants database, help sheets and tools are specifically designed for not-for-profit organisations and schools, no matter your location, size or type.
Donations Hub
Through the GiveNow.com.au online giving service, Our Community is helping Australians give more to the community - through donations of money, time and goods. GiveNow Week, which is held in December every year, aims to focus attention on the many ways that individuals, families, businesses and groups can make a difference to the community. Over $90 million has been donated using this free service to date.
---
Why the Not-for-Profit Treasurers' Awards?
There are hundreds of thousands of community groups in Australia who rely on the unsung and unpaid labour of honorary treasurers.
Responsible for the financial wellbeing of their organisation, they often go above and beyond the call of duty to make sure ends meet.
Recognising this, the Not-for-Profit Treasurers' Awards have been established to show appreciation of the immense contribution community treasurers make to their community groups, the community sector, and to Australia.
This national competition, an initiative of Our Community and the Commonwealth Bank, is designed to unearth four unsung community treasurers who fulfil the duties of ensuring good financial management, good financial governance and good financial outcomes.
Read about the past winners of the Not-for-Profit Treasurers' Awards.
---
Questions?
Email treasurersawards@ourcommunity.com.au
---
Terms & Conditions
---
Register for Notification
If you'd like to be notified when the Not-for-Profit Treasurers' Awards are open for nominations, please complete the following form. We'll send you the details as soon as they're available.
* denotes required fields