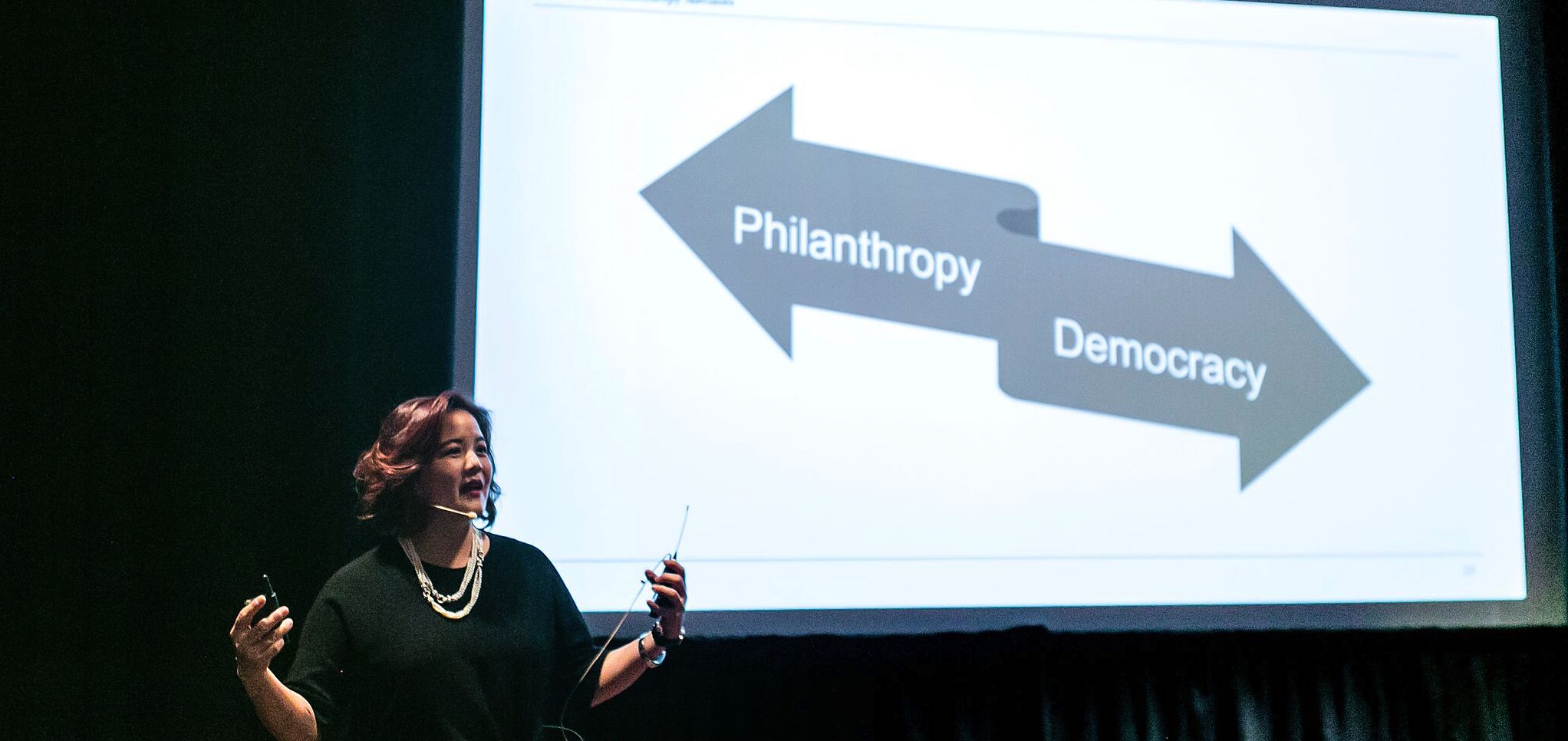 Philanthropist Mae Hong says the biggest surprise was that we were all so surprised by Trump's US election win. Photo Credit: The Photo Pitch.
Community groups the frontline in global battle against inequality
Leading US philanthropist Mae Hong says the world's political turmoil is a wake-up call for the community sector.
The vice president of Rockefeller Philanthropy Advisors (RPA) says the "guardians of good", such as not-for-profits groups and volunteers face a battle like no other to hold the line against powerful forces eroding civil society.
Ms Hong says Donald Trump's election blindsided progressives who assumed it couldn't actually happen, but since then has electrified many of them into action.
Since his election we've seen more racial protests, the effect of environmental calamities, a nuclear threat, polarised views, and instability in domestic and global politics that's been typified by a drift from democracy and rise of authoritarianism, populism and malcontent.
"The biggest surprise was that we were so surprised ... this has been in the making for thirty years," Ms Hong says.
It's a situation that has a lot to do with the wealthy taking more than their fair share, and cutting others out of that prosperity.
When the richest eight people in the world boast the wealth of 3.6 billion others, it's no wonder Ms Hong fingers inequality as the new global threat, with Australia's richest 1% also owning the same as the bottom 70%.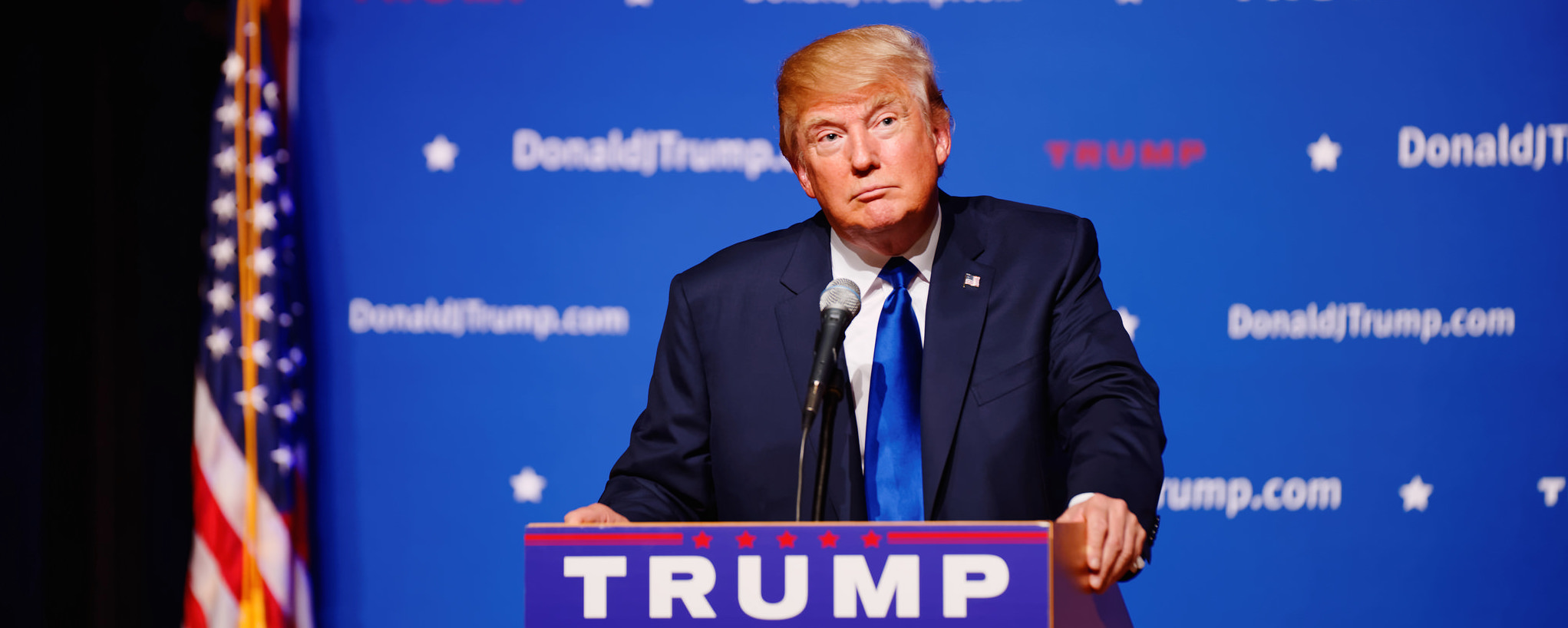 Donald Trump's election is a symptom and result of a power shift over decades says Mae Hong. Picture: Michael Vadon (CC BY-SA 2.0)
"Plutocrats" with power and cash are pushing policies that have won them with tax breaks, concessions and favourable laws. One of the world's richest men, Warren Buffett, admits he pays a less tax than all of his employees.
On the other side of the coin, the poor continue to lose influence and power, and face "a rigged system" of negative policies, and less access to goods and services.
"The market is broken, the government cannot do its job; all that is left is civil society and the voluntary sector, where many of you are doing your good work.
"Civil society is now the guardian of the public good, but this is also the new battleground."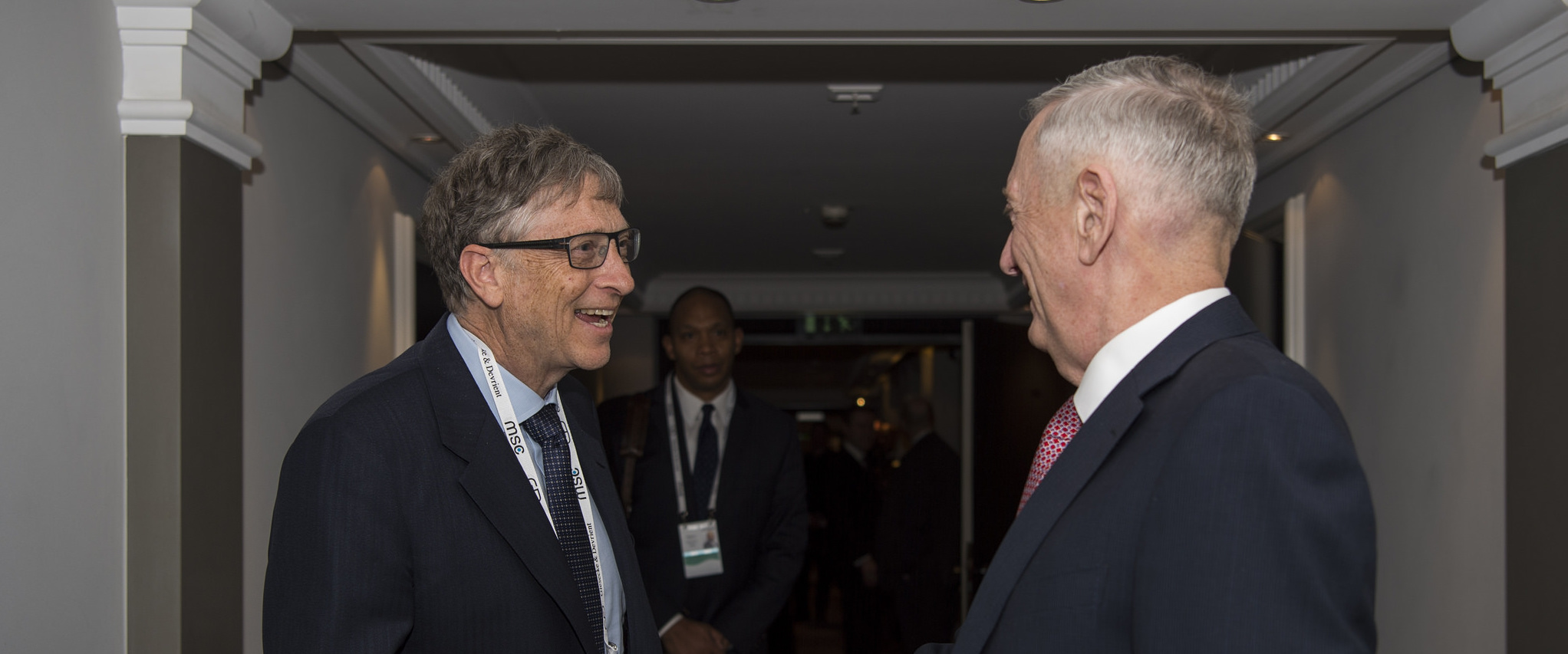 Billionaire philanthropist Bill Gates - pictured meeting US Secretary of Defense Jim Mattis - has given away $US29.5b of his fortune. Picture: US Dept of Defense, CC licence.
That battle includes taking stock of billionaires such as Bill Gates, Mark Zuckerberg, Michael Bloomberg and the Eli and Edy Broad, which are pursuing their own social change agendas.
Big money is already coming into the field from China, India and Russia. Yet, while there's good being done: "Who elected them"?
She says giving is no longer "neutral" and for those seeking money, it means asking: "What am I saying by accepting that gift?"
But like other realms of society, giving is facing disruption, with crowdfunding, direct donations and other forms of support democratising philanthropy.
For example, there's been $US700m in "rage giving" against what many see as Trump's most objectionable policies.
It's an example of Ms Hong's claim that those with a conscience need to step in and protect civil society, and be unafraid of stepping away from a "neutral" position and finding ways to support civil society by increasing the "voice, agency and power" of individuals.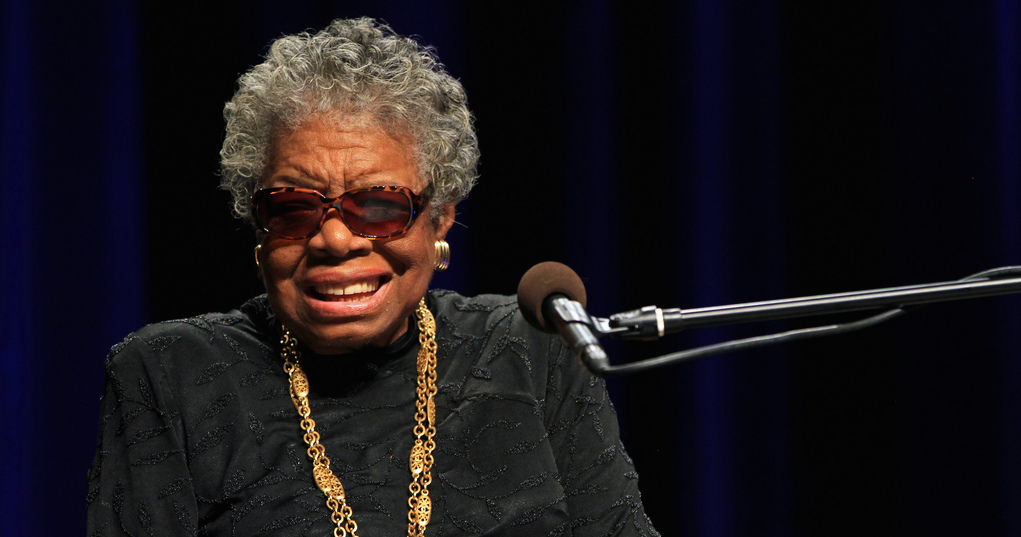 Mae Hong has drawn on the inspiration of activist Maya Angelou to urge changemakers to stick with the spirit of giving. Picture: Reynaldo Leal/Panamericanonline.com/CC licence.
This means getting "close to the front lines" of neighbourhood associations, civic groups, and other places where people could connect.
And for philanthropists such as herself, it also meant getting back to the spirit of philanthropy and the love of humanity, and away from an overemphasis on strategies and programs.
Ms Hong ended by quoting US poet and activist Maya Angelou, who says:
"I have found that among its other benefits, giving liberates the soul of the giver. The giver is as enriched as the recipient, and more important, that intangible but very real psychic force of good in the world is increased ... the gift is upholding the foundation of the universe ... each boon we give strengthens the pillars of the world."
Ms Hong recently visited Australia as a guest of Australian Executor Trustees (AET).
VIDEO:
data-show-text="false">
Mae Hong

We recently spoke to Mae Hong, Vice-President of Rockefeller Philanthropy Advisors. We asked her "For community activist groups, is winning more important than the way a battle is fought?" Here's what she had to say.

Posted by OurCommunity.com.au on Thursday, October 19, 2017