---
---
Fundraising tool gives people the power, for less
By Matthew Schulz, journalist, Our Community
GiveNow - trusted by 700,000 Australians who've used it to donate more than $86 million to their favourite causes - has created a new tool that lets supporters raise funds, and it doesn't whack them with fees of up to 10%.
Fun runs, celebrations, physical and personal challenges, memorials and other events are already popular community fundraisers.
Now "Crowdraisers" - live since March on the GiveNow site - lets individuals and groups create their own pages for fundraising, also known as "peer-to-peer fundraising".
"We've called it Crowdraisers because it's where crowdfunding meets fundraisers," said GiveNow general manager Jarred Slomoi.
"We wanted to provide a professional fundraising tool to support community organisations, one where organisations are vetted to ensure all the causes listed are legitimate community fundraisers."
The cost to organisations is an all-inclusive 3.8% of each donation, significantly less than what's charged by major players, who make big profits from others' generosity.
"Other peer-to-peer fundraising platforms charge 5-10% per donation, plus set-up or ongoing subscription costs," said Mr Slomoi.
"Crowdraisers, at an all-inclusive cost of 3.8%, is significantly better value for organisations than other players.
"And GiveNow still offers donors the option of making straightforward donations via its original platform, which is completely commission-free, with only credit card fees passed on.
"We want to put more into the coffers of the organisations that deserve it most," he said.
The features of the new Crowdraisers service were created in response to demand from the sector.
"People complained that other platforms not only charged exorbitant fees, but were 'impossible' to use," Mr Slomoi said.
"Because we're under the umbrella of Our Community, which has a mission to help not-for-profits, we're not just a finance tool, but an organisation that really understands what groups need to fire up their fundraising.
"Low fees, a simple experience and an understanding what not-for-profits need underpinned our design."
Mr Slomoi said other fundraising and crowdfunding platforms had "minimal listing requirements" and ran a greater risk of attracting fraudulent causes.
The 4000-odd organisations linked to Crowdraisers, on the other hand, have faced GiveNow's strict vetting procedures.
---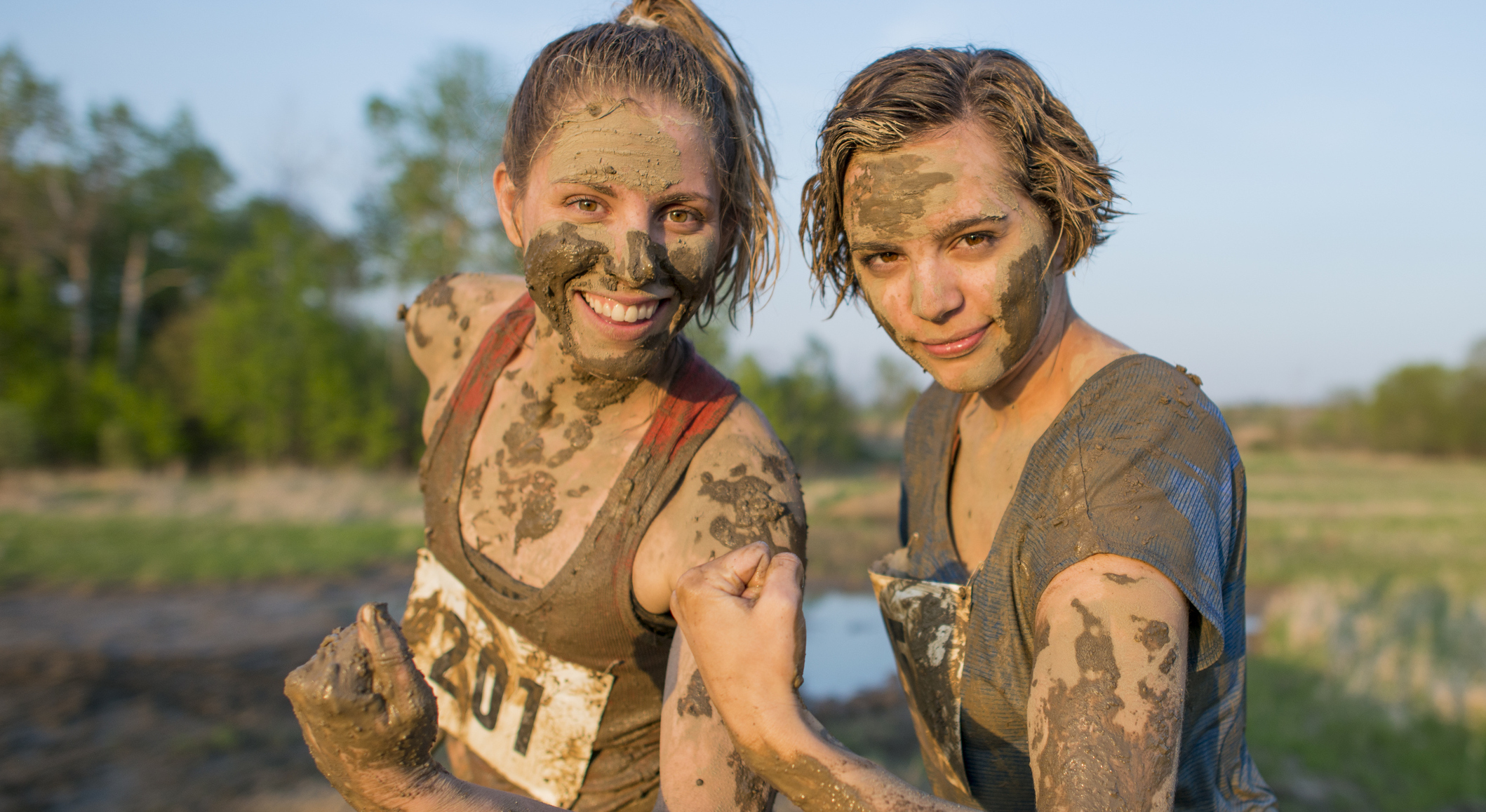 Crowdraisers lets individuals and groups create their own fundraising pages on GiveNow.
---
"We only allow vetted organisations on GiveNow and Crowdraisers, so legitimate not-for-profits don't have to sit on the same platform as people raising funds for their holidays or for dodgy overseas 'orphanages'."
Earnings from the 3.8% Crowdraisers fee would help generate a suite of future fundraising tools for not-for-profits and charities, Mr Slomoi said.
GiveNow's original donations service remains free of charge.
Visit: www.givenow.com.au | email: service@givenow.com.au
---