Cilmate for Change is one of the 12 social change organisations sharing a room under the banner Progress Central at Donkey Wheel House in Melbourne's CBD.
---
---
Co-locate to collaborate: the rise and rise of co-working spaces
Co-working spaces are popping up across Australia, from Cairns to Perth. According to a 2017 University of Sydney Business School report, their popularity has exploded with the rise of freelancing and digital technology, and numbers have grown from just 75 co-working spaces globally in 2007 to more than 300 in Australia alone now.
So what exactly makes this kind of workplace different from a serviced office?
The main difference is that co-working spaces aim to create a sense of community within their walls. Members or tenants sign on keen to experience the benefits of co-location with other organisations, including opportunities for collaborating on projects or campaigns.
For this special collaboration-themed issue of Our Community Matters, we spoke to people from both sides of the co-working equation – the manager and the member – for their insights into how this plays out.
The Community Manager: Sheree Rubinstein, One Roof
When Sheree Rubinstein started planning what would become One Roof in South Melbourne, she didn't set out to create a co-working space.
"I started my career in corporate law and realised very early on that there were opportunity gaps for entrepreneurship and leadership for women," she says.
She started running events and focus groups to garner ideas on how to best support women in the workforce, and it was here that the idea of a collaborative space first emerged.
Just over three years on, One Roof now houses more than 400 women who are freelancing or starting their own business.
So what are the benefits? Sheree says the "shared economy" aspect of co-working spaces appeals to organisations that are small or just starting out. "The feedback is always that it's about the community and the support."
One Roof offers meditation sessions and after-work drinks, and birthdays are always celebrated on-site. "It has become so much more than a co-working space," Sheree says.
One Roof also provides professional engagement and development opportunities such as pitching competitions, curated connections and introductions, and evening workshops. These ensure the women within the One Roof community hold each other accountable as well as supporting each other.
"From the moment they become a member we learn as much as we can about them and support them. Whether it is new clients or partnership, it's our jobs to ensure that they're growing and succeeding. Our constant aim is to create an environment where women can thrive."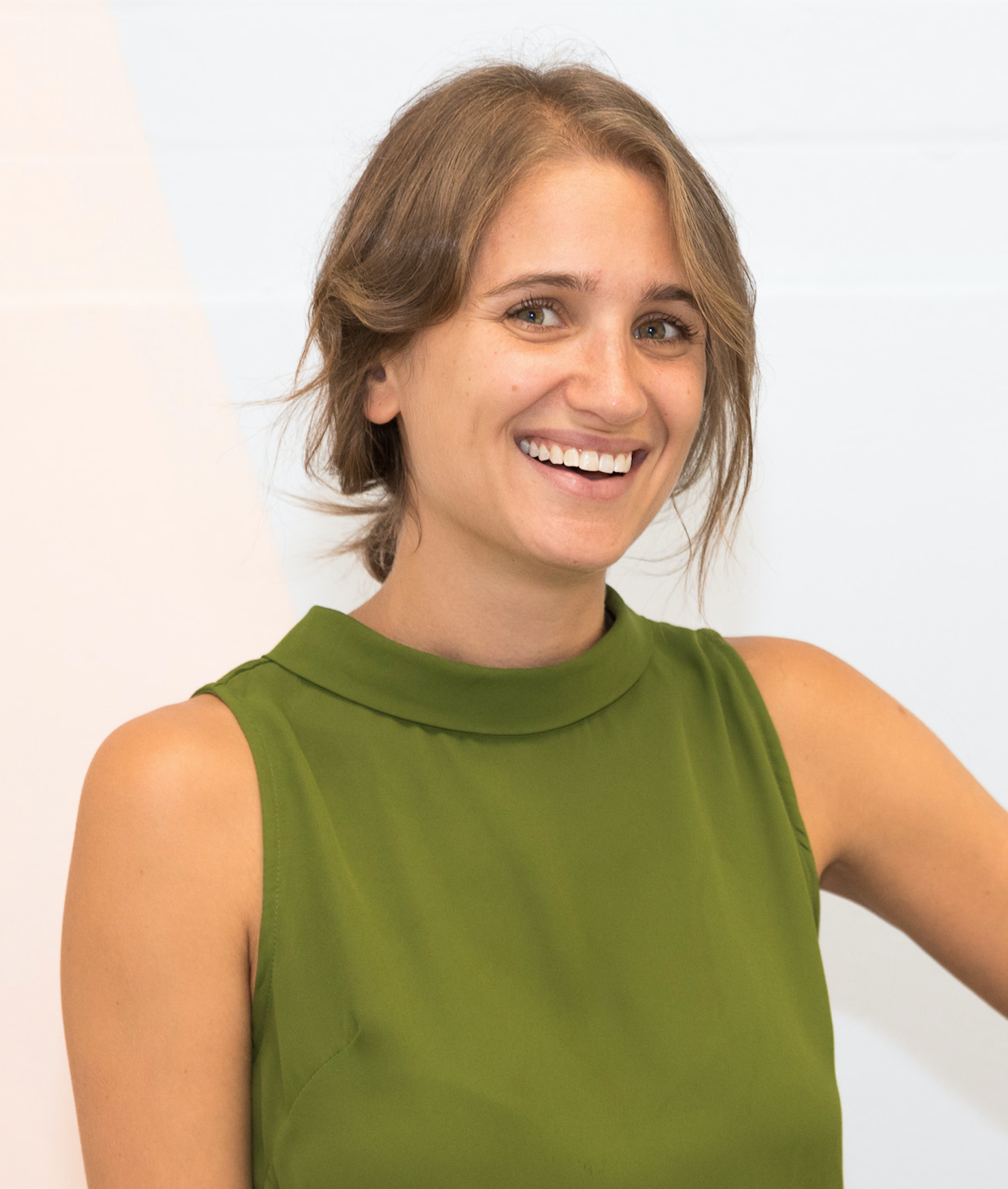 Sheree Rubinstein identified "opportunity gaps" for women leaders and entrepreneurs. Now more than 400 women share the co-working space she created in South Melbourne.
Jackson Peck works at Climate for Change, which is currently hosted in the Progress Central co-working space at Donkey Wheel House in central Melbourne. Climate for Change shares a large room with twelve other organisations working towards social change, including the Women Donors Network, the Muslim Collective and Greenpeace International.
Jackson says the appeal of the co-working space is the connections it provides, as well as the motivation generated by working alongside others. Since moving into Donkey Wheel House, the Climate for Change team has been exposed to new events, training opportunities and campaigns that they wouldn't have had access to before.
"Co-working is particularly useful for organisations who have similar values because they can share resources and knowledge which are relevant to everyone," he says. "We've met so many other campaigners and organisations working towards similar goals as us, which has helped us shape the work we're doing."
Staff at Progress Central act as the community managers, and Jackson says, "Without them, it wouldn't be nearly as pleasant."
Despite the odd tussle over meeting rooms, and the need to make do when another organisation is hosting a lot of people in the space, he says it's been a valuable investment for his organisation, and is proving its value far beyond the rate they're paying.
Are you interested in being a part of Our Community's new co-working space, Our Community House? Take a look at our plans, and get in touch: http://ourcommunity.com.au/ochouse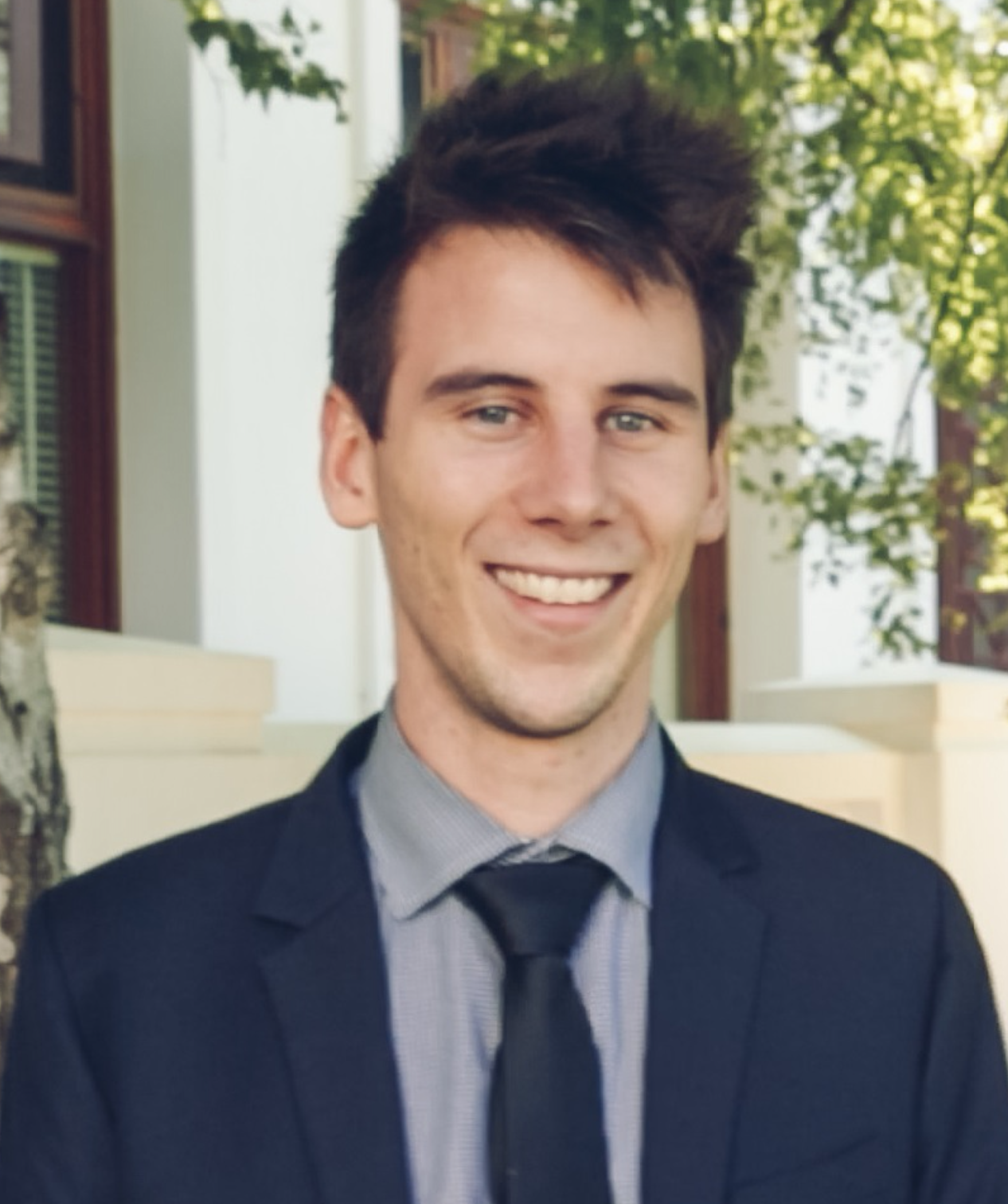 Jackson Peck, Climate for Change.