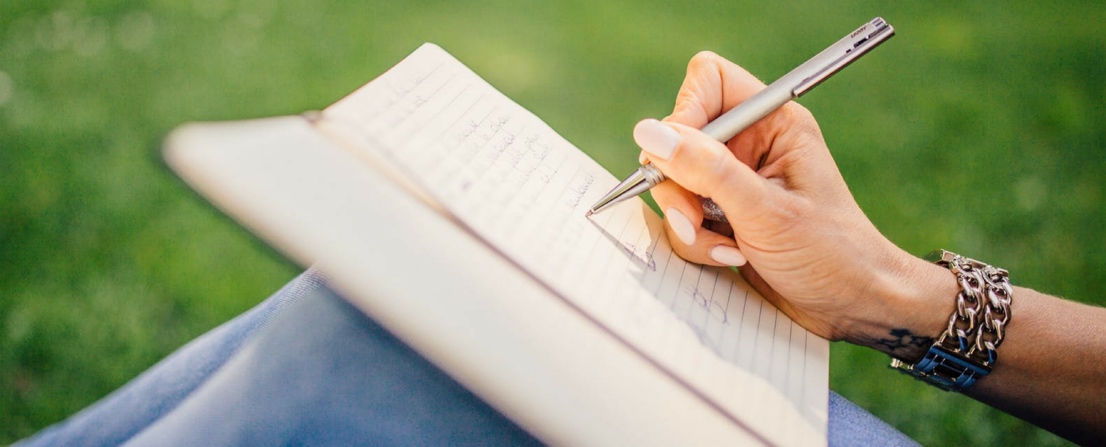 Call to writers for Our Community Matters summer reading special
Our Community Matters is commissioning writers to produce works on the theme of "community" for its December issue.
We're inviting pitches for fiction and non-fiction short stories, poems, essays and features on any aspect of community, including - but not limited to - your community, community groups, community events, community at Christmas, community and family, or what community means to you.
Authors of published contributions will be paid at the rate of 70 cents per published word.
Pitch submissions have now closed
Thank you to everyone who has submitted a pitch for consideration. We have been overwheled by the number of pitches and our team will very shortly commence the task of reviewing submissions.
If you're successful
If your pitch is successful, we'll contact you by Wednesday October 31, commissioning you to write for us. You must submit your finished work by 4pm on Sunday November 25.
What we're looking for
We're looking for works that capture the essence of "community" - whatever that means to you - in a way that's compelling and original. We prefer short stories, memoir and essays, but we're also open to poetry, sci-fi, romance, travelogues or any other genre - so long as your writing is concerned with community.
This isn't a competition. There's no upper or lower limit to the number of works we might commission for publication through this process. If we love your pitch, we'll commission you to write the piece.
We'll consider works of any length up to 3000 words. However, works of 500 to 2000 words are much more likely to get a run. Our budget is finite and we can't publish ten 3000-word essays.
Deadlines
Pitches due: 4pm AEDST, Monday October 29
Writers of successful pitches notified: Wednesday October 31
Deadline for submitting completed written work: 4pm, Sunday November 25
Publication: Wednesday 12 December
Payment made to published writers: Before Christmas
The rules
Your writing must be entirely your own work, and must not have been published before.
You may pitch as many ideas as you like, but you'll need to fill out a separate form for each pitch.
We will edit your work, and we will involve you in the editing process.
By pitching to Our Community, you agree to grant to us the non-exclusive right to publish any work we commission from you on any of our websites, in any of our newsletters, on any of our social media channels, and via any other medium, in whole or in part. Copyright remains with you.