Our Community recognised in its mission to be a force for good
Wednesday, September 4, 2019
Our Community been included on the annual list of companies setting the gold standard for businesses doing good, making the list for "Best for Community" in 2019.
The recognition – for the fourth year in a row – comes from B Lab, which identifies the top-performing certified B Corporations across 64 countries. B-Corps are sustainable businesses that have proved they are a positive force in terms of social impact, environmental impact, transparency and governance.
Our Community's continued listing in the top 10% of all B-Corps follows an assessment of its supplier relations, diversity, community involvement, service and charitable giving, and of its products and services designed to solve social problems.
Our Community's place on the "Best" list comes on the back of its commission-free charitable donations service GiveNow, its training for not-for-profits through the Institute of Community Directors Australia, and the Communities in Control conference, which provides inspiration and thought leadership to the community sector.
The award follows Our Community's involvement in the recent B-Corp month, in which the company hosted weekly meet-ups of leading B-Corps at its North Melbourne headquarters Our Community House, home to many other for-purpose organisations as well.
Our Community group managing director Denis Moriarty said the recognition served as a nice reminder to staff that they were making a positive difference in a sustainable business.
"We've got a lot on at Our Community - whether it's training the next generation of community leaders, helping people find the funds they deserve, helping smaller groups access the powers of data science and ensuring the people with the funds create the impact they've promised," Mr Moriarty said.
"This kind of award reinforces my belief that we've been on the right track, ever since we started Our Community nearly 20 years with the idea that business could do good."
---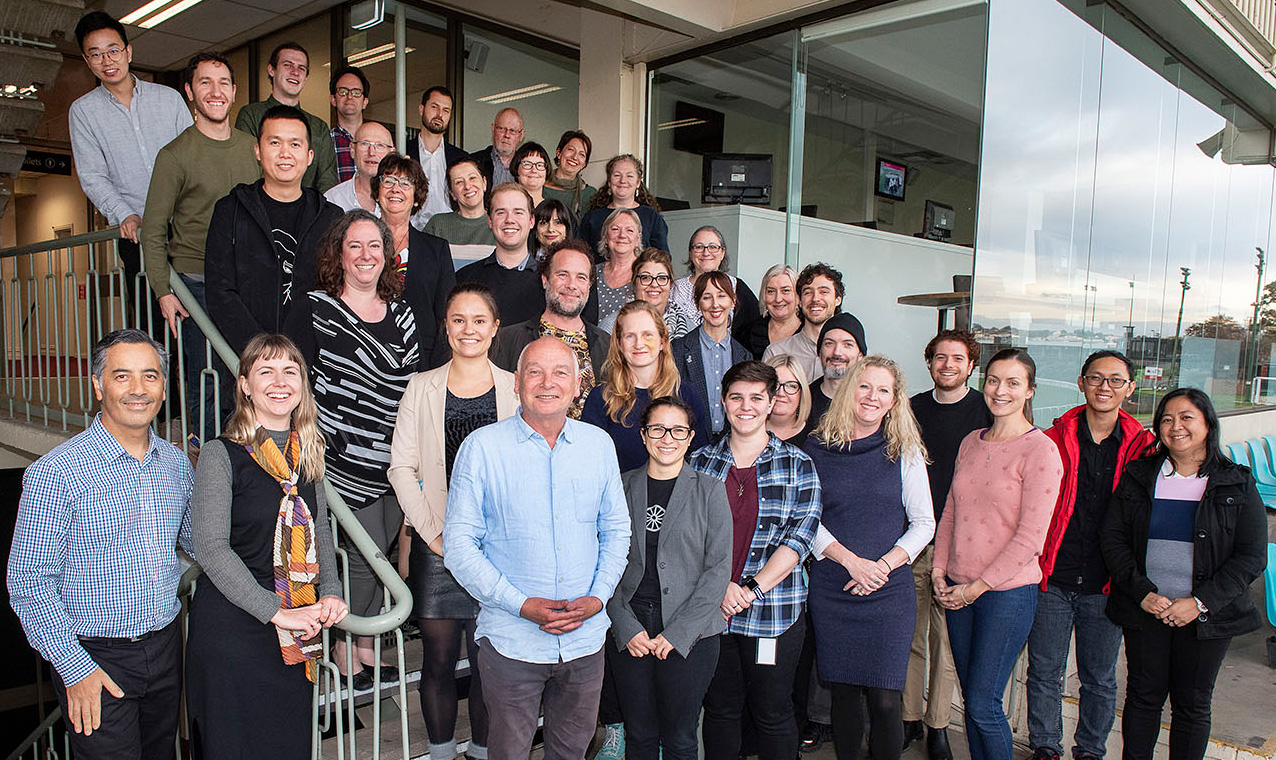 Our Community's staff strive to create an organisation that can make a difference. Picture: Ellen Smith
---
The people at B Lab say that Our Community, along with 89 other Aussie businesses, is helping "redefine capitalism".
"These inspiring companies represent the kinds of business models and impact-driven business strategies that are building a new economy-one that is inclusive, regenerative, and delivers value to all stakeholders, not just shareholders," Chief Marketing Officer of B Lab Anthea Kelsick said.
The full list of winners can be found here: bcorporation.com.au/2019-best-for-the-world