#GivingTuesday: the global movement you need to be part of
Australia is gearing up for its biggest ever GivingTuesday in 2019. What is it, and why should your organisation or community group get involved?
By Cathy Truong, Our Community
GivingTuesday is a global celebration of generosity: a dedicated day of the year when people donate their time, goods, or dollars, or the power of their voice to charities, causes and community groups.
GivingTuesday originated in the US in 2012 when two organisations - the United Nations Foundation and the 92nd Street Y community centre in New York City - sought an antidote to the consumerism of the Black Friday and Cyber Monday sales.
Seven years later, GivingTuesday has reached more than 50 countries, from Liberia to Mexico. In 2019, China, Germany and Somalia will join in for the first time, and Australia is gearing up for its biggest ever celebrations nationwide, on 3 December.
The aim of the GivingTuesday movement is to spread generosity and make giving go viral. We want to inspire Australians - who are renowned for stepping up to help each other out - to join in. We want them to want to post on social media (#GivingTuesdayAUS) and talk to their friends, families and colleagues about the causes that they care about enough to give to.
The effectiveness of the movement is well recognised among Australian philanthropy and fundraising professionals. The CEO of Fundraising Institute Australia, Katherine Raskob, said, "We believe this global day of giving is compelling and will inspire public generosity at an important time of year."
Organisations don't need to come up with a reason to ask for donations on GivingTuesday, because the movement itself is a reason, and Ms Raskob highlighted how easy it is for charities and community groups to join in.
"It allows them to include a whole other fundraising campaign in their calendars, which is significant from a fundraising point of view."
Since 2012, GivingTuesday has generated more than AU$1.25 billion globally in online donations alone, and millions of volunteer hours.
The CEO of Fundraising Institute Australia, Katherine Raskob.
As if that wasn't enough reason to join the movement, here are five more:
1. It's simple
Joining is easy. It's fee-free and registration is not required. There are no rules about what form GivingTuesday should take for your organisation or community group. And you don't need to create the reason for "the ask" - the movement has already done it for you. It's #GivingTuesdayAUS!
2. It brings in new money
GivingTuesday campaigns attract new supporters. Data collected on the movement internationally shows that roughly 25 percent of people who donate on GivingTuesday are new donors. The day is an opportunity to engage new, interested givers as well as reinvigorate your existing constituency.
---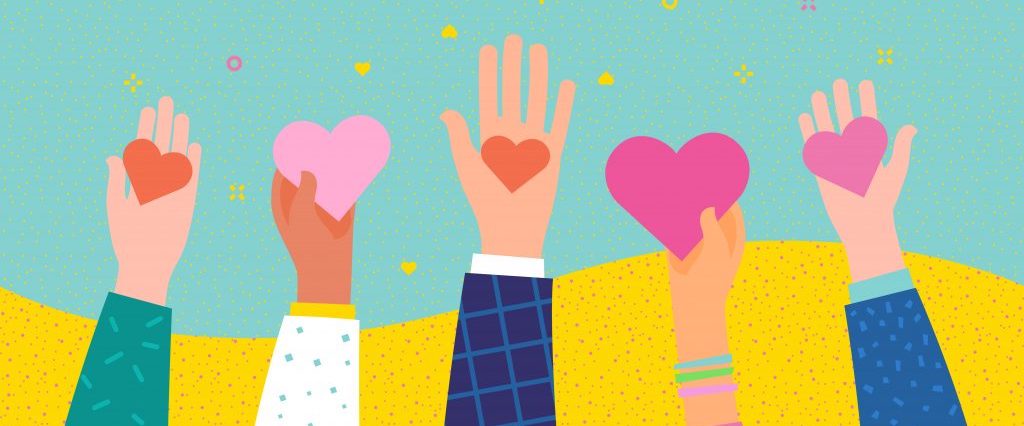 ---
3. It brings in more money
Research shows that GivingTuesday does more than just move donations from one day of the year to another - it actually brings in money that wouldn't otherwise have been donated. We see the same pattern with disaster relief campaigns, which create a spike in giving without detracting from the amount donated at other times of the year.
4. It's free-form
With GivingTuesday comes freedom and creativity, so you can use your campaign to innovate. Surveys have shown that 82% of participating organisations internationally have used the day to experiment with a new idea for fundraising.
5. It feels good
GivingTuesday is an opportunity to raise the spirits of your supporters. We all need to feel connected to something greater than ourselves. We all need to feel that we matter, that our connections to our community are active and are valued. GivingTuesday offers your supporters another opportunity to feel connected to a movement for good, and that's priceless.
Get started today
Save the date - Tuesday 3 December 2019 - and start planning a GivingTuesday campaign. Here are four things you can do today to get started:
GivingTuesday takes place globally on Tuesday 3 December 2019. Our Community's role as the designated leader of the movement in Australia is to encourage participation by organisations, individuals and businesses, and stimulate a national conversation about giving.