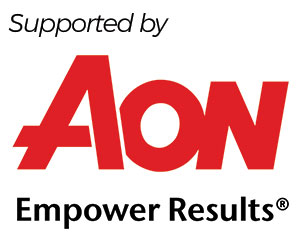 The Aon Risk Service & Our Community Partnership
Our Community is proud to be working with and recommend Aon to provide a suite of comprehensive and tailored insurance solutions that meet the needs of our members and organisations in the not-for-profit sector.
Aon Risk Services have over 30 years experience in servicing the needs of the NFP sector, are endorsed by several key NFP associations and have a national, dedicated NFP team who are on hand to assist with your insurance inquiries and be the first point of contact in the event of a claim.
As a first step, try Aon's NFP Insurance Puzzle Solver; a simple, interactive and customer-friendly online tool which they developed specifically for the purpose of helping NFPs better identify, understand and apply for only the insurance policies their NFP needs. Then, once you've identified the right covers for your organisation, you can either apply for them online or provide your contact details for a call back from Aon's NFP team to discuss any additional queries.
For more information, visit aon.com.au/oc.
Our Community PTY LTD ABN 24 094 608 705 acts as a referrer to Aon Risk Services Australia Ltd (ABN 17 000 434 720; AFSL No. 241141).
---