#GivingTuesday the day for good deeds, and an antidote to greed
Updated December 1, 2019
HUNDREDS of charities and not-for-profits have joined a fast-growing movement that's emerging as a powerful antidote to end-of-year excess.
Giving Tuesday, on December 3, is predicted to raise up to $730 million ($US500m) for good causes and countless hours of volunteer effort across 60 countries.
Australia will be among the first to begin the wave of giving that will sweep the globe under the #GivingTuesday banner.
The movement already enjoys huge support in the United States from corporate giants, celebrities and millions of donors, but is growing quickly here as an alternative to the online spending sprees fueled by Black Friday and Cyber Monday, and Australia's Click Frenzy.
Tim Costello, former chief of World Vision Australia and now chair of the Community Council of Australia and a director of Ethical Voice –guiding ethical decisions – is among charity leaders supporting the day.
He's urged Australians to mark the date by supporting their favourite cause.
Mr Costello says the growing support for Giving Tuesday in Australia represents people's desire to make a "counter-cultural statement" against pointless spending in the lead-up to Christmas.
"This is a magnificent response to consumerism and really pointless greed. We all have far too much stuff," Mr Costello said.
Giving Tuesday is a great way to demonstrate your support for a favourite cause, and to honour "loved ones and friends who already have everything," Mr Costello said.
Alongside charities and businesses taking part in #GivingTuesdayAUS are neighbourhood houses, councils, cancer causes, and every community group under the sun. Among those signed up, include:
The Good Friday Appeal – which raised $18m last year in essential funds for the Royal Children's Hospital in Melbourne – hopes to raise $100,000 on the day for a specialist microscope for kids needing neurosurgery.
In Brisbane, the Ballet Theatre of Queensland is seeking more than $10,000 to pay for tutus for an upcoming performance of Swan Lake; Mecwacare wants to bankroll baby seal robot therapists for dementia patients, and Knitted Knockers Australia, which produces knitted prosthetic breasts for cancer survivors is set to get the needles clicking.
They join Groomed to Go, Microlend Australia and Women's Federation for World Peace Australia, Lifeline, St Vincent de Paul, OzHarvest, Second Bite, Fitted for Work, McAuley Community Services for Women, and Neighbourhood Houses Victoria, who are all getting their campaigns underway.
Research, health and disability organisations also feature prominently on the list of groups on board. There's also the Royal Hobart Hospital Research Foundation, Cancer Wellness Support, the Burnet Institute, Charlies Foundation for Research, Alkira, Ability Centre, Autism Advisory & Support Services and Prada-Willi Syndrome Australia.
Others getting involved include local councils, including Brimbank, Yarra Ranges and Nambucca, businesses such as Work Logic and NZ's FrankAdvice, and a huge variety of religious charities and support groups.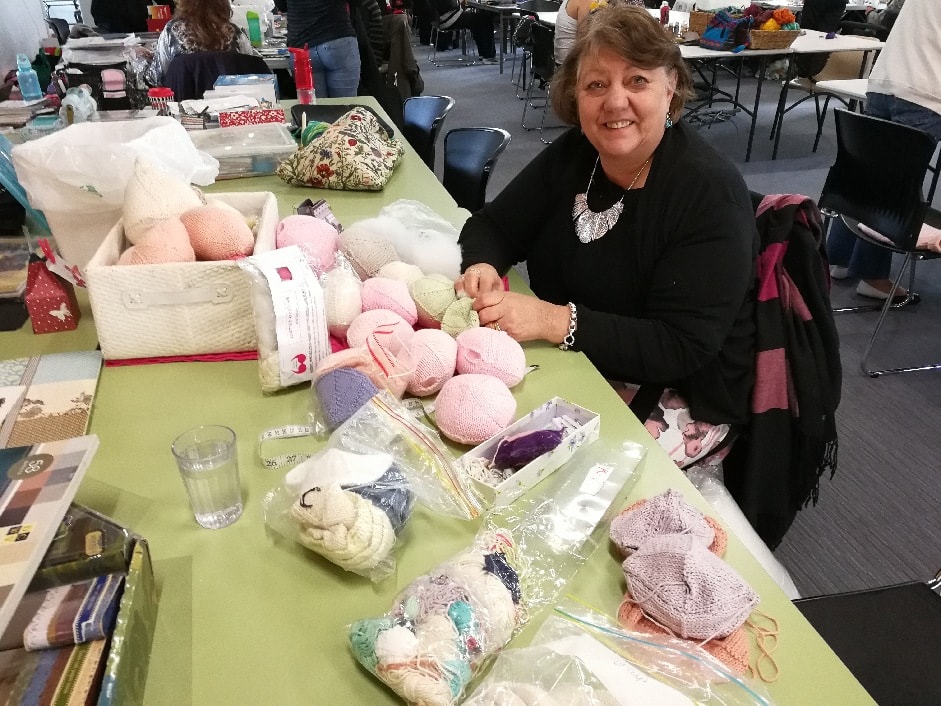 Knitted Knockers, which produces knitted prostheses for breast cancer survivors, is getting involved in Giving Tuesday.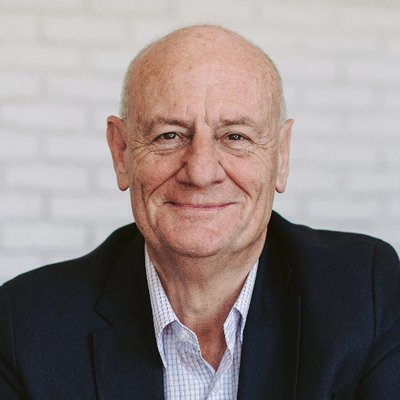 Tim Costello supports the Giving Tuesday movement as an antidote to "pointless spending".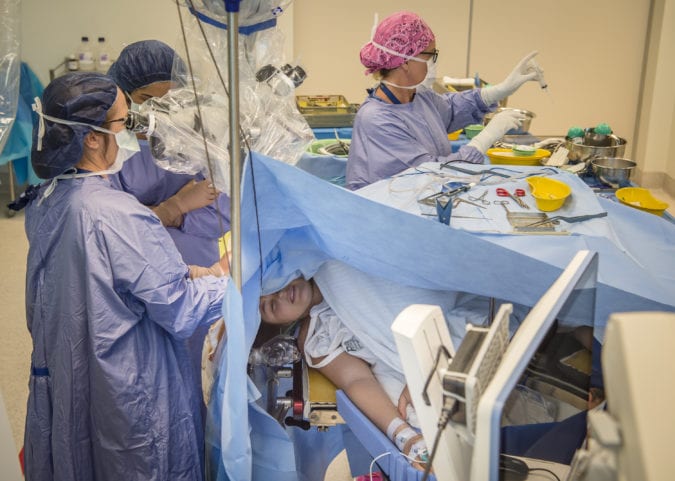 The Royal Children's Hospital in Melbourne is hoping GivingTuesday will help it raise $100,000 for a next-generation neurosurgical operating microscope to help save children's lives.
Fundraising Institute Australia (FIA) – which represents the thousands of professional fundraisers in the country – is a big supporter of the campaign.
FIA CEO Katherine Raskob says the campaign taps into the Aussie instinct to help, including many of the smaller charities taking part for the first time.
"I'm delighted that so many FIA members and the broader fundraising sector are getting behind Giving Tuesday this year; this is something to be applauded. This campaign is about more than raising money.
"It's also about encouraging philanthropy, volunteering, lending one's voice and getting people to think about what's really important at this time of year. It's also a chance to make a statement that a modest gift can be transformative," Ms Raskob said.
Social enterprise Our Community, through its donation platform GiveNow.com.au, is donating resources and staff time to help give the movement a kick-along in Australia by coordinating communications, hosting a website and social media, and offering free training and resources to help organisations get involved.
"We want this event to get bigger and bigger. We're powered by a desire to help the country's 600,000 not-for-profits and charities, and to spread support for a fair go for all Australians," Our Community group managing director Denis Moriarty said.
He said overseas experience had shown that Giving Tuesday didn't just shift donations from other times of year but raised the total pool of giving.
"That's why we're getting involved in this global movement, and we think everyone else should too."
The movement's global chief and co-founder Asha Curran said the movement had raised billions since 2012, generated 14 billion social media impressions last year, and was creating "a more generous world".
People wanting to track Giving Tuesday activities should follow the hashtag #GivingTuesdayAUS on social media before and during December 3, or visit www.givingtuesday.org.au .
More information:
givingtuesday.org.au | who's involved | Our Community Matters (newsletter)
Media assistance and to seek comment:
Matthew Schulz | matthews@ourcommunity.com.au
GivingTuesday takes place globally on Tuesday 3 December 2019. Our Community's role as the designated leader of the movement in Australia is to encourage participation by organisations, individuals and businesses, and stimulate a national conversation about giving.
Take advantage: Small orgs set to win a funding boost with this ready-made campaign, say fundraising pros
Fundraising opportunity: Not too late for groups to get involved