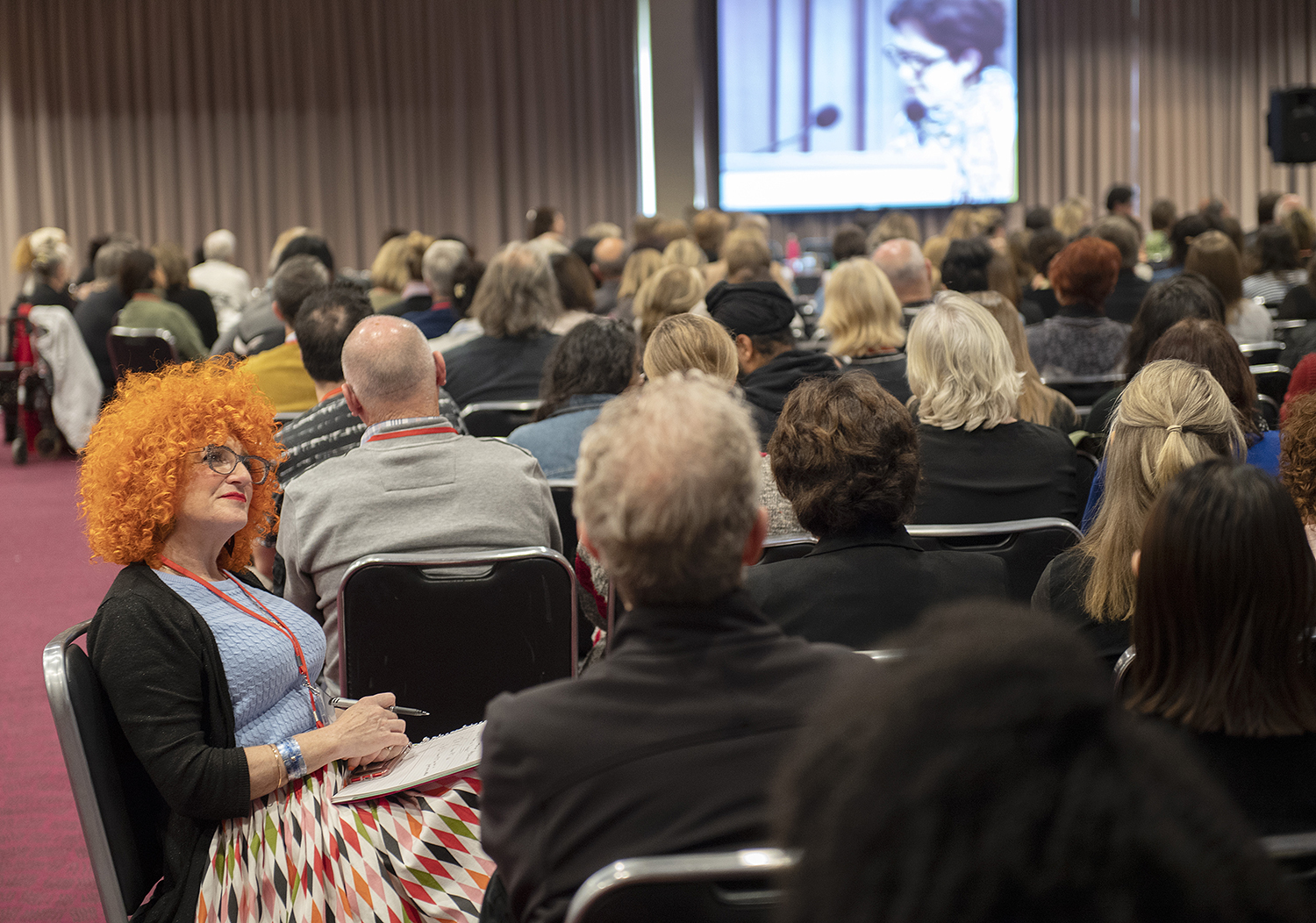 Community innovations: showcase your innovation to the nation at CIC 2019
The organisers of Australia's premier community sector conference are seeking volunteers to showcase their triumphs during the May 2019 Communities in Control conference.
Time will be set aside during the May 20-21 Melbourne conference for a handful of people to talk about what they've done to build a stronger community, and what others can learn from their experience.
A free ticket to the two-day conference and support for travel costs will be provided to the people chosen to take part in the Community Innovations Showcase.
What are we looking for?
We want to hear about work being done in the community sector that's unique or particularly interesting
We're interested in showcasing organisations, projects and initiatives that appear to be effective in achieving their aims (and we'll want you to have some evidence)
We don't want this to be a "show and tell" so much as a learning event - you will need to be able to tease out and clearly convey the key transferable lessons from your experience
We want to hear from people, not PowerPoints
We want to showcase as many examples as possible, so you'll need to do all of that in no more than 15 minutes (with some time for questions at the end of the session).
Would you like to be involved? Pitch us your story by filling in this short form before 5pm on Thursday, January 17, 2019 AEDT (sorry - no late submissions).
We'll reply by the end of January to everyone who enters a submission.